For the past year you've got most likely heard all about the crashing of the actual estate market, plummeting home value averages and the bursting of the housing bubble. As a Park House Resident, and your constituent, I now make it identified to you that I would like Government to honour the need of MPs at the 30th October 2014 debate and to set up an Impartial and clear assessment of the current (up to 10%) commission cost (that includes sight of web site house owners accounting.) Mr. Skeoch has mentioned this shall be thought-about when reviewing the responses; I inform you as my constituency MP that I need you to make sure that a separate session leading to a radical Independent and transparent overview of the ten% commission charge does take place in 2019.
There's a clear and consistent divide between the views of residents and park homeowners, with most residents supporting the discount or abolition of the fee paid, while all web site homeowners want to see it retained on the current maximum charge of 10%.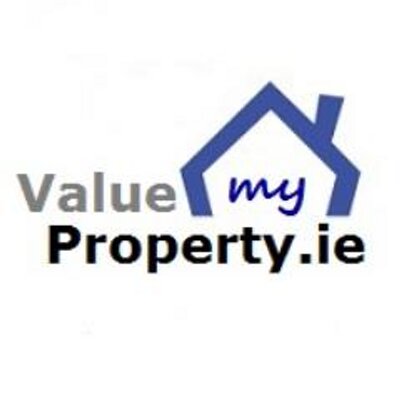 The model would not make any sense with out it, since we need an integration point anyway to take care of the mapping between enterprise and surrogate key (which would of course be the hub-desk). Shortly before recess, I published the abstract of responses to our consultation on the park homes fee fee and outlined my intention to reduce the maximum charge.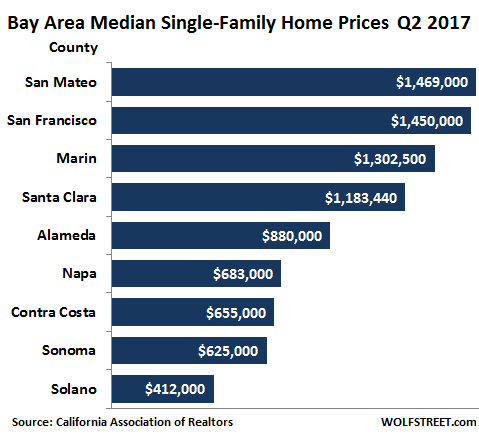 An increase in economic system and job development is a sure fire way to hold a real property market stable and continue to have steadily growing dwelling worth costs, whereas a big tourism business is a great way to repeatedly appeal to potential residents to a state.
An extra change of Authorities has ensued and the Park Residence House owners JUSTICE Campaign and its Park-help-Line continues to receive distressing calls from Residents who really feel TRAPPED in their homes because after giving 10% of their fairness from the sale of their properties; they can only afford to maneuver into a less expensive dwelling of inferior high quality.