The last few years noticed property prices undergo the roof. Nonetheless, the JUSTICE Campaign continues to ask why the Industries Commerce Physique should have any input into the APPG for Park Houses – aside from that accorded to other guest organisations and why the APPG does not have an independent secretariat?
Over the past five years supporters of the Park Dwelling Homeowners JUSTICE Marketing campaign have worked tirelessly, attended rallies in London, delivered petitions to Downing Street, had conferences with MPs (many of whom have been in full settlement that a change is required to the ten% Fee Cost that's paid to the site owner when a house is offered,) written countless letters to Ministers and MPs BUT STILL DISCOVER THEMSELVES TRAPPED OF THEIR HOMES.
As you are conscious, since our success in 2013 and after five years of campaigning for a change from RPI to CPI on the annual pitch payment enhance and an Independent and Clear Overview of the 10% Fee Charge – we now have to wait till the promised 2017 review of the Cellular Homes Act 2013 takes place; (sometime this 12 months) when we will know if our pitch fees increase by RPI or CPI.
Mr. Skeoch has mentioned this will likely be thought of when reviewing the responses; I inform you as my constituency MP that I need you to guantee that the decision for a evaluation of the 10% commission is considered when reviewing the responses; this to be followed by a separate consultation leading to an Independent and transparent review of the 10% fee charge.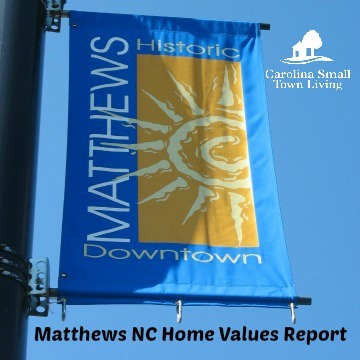 As you're conscious, as part of the evaluation of the Cellular Properties Act 2013 the Authorities has printed a name for proof on fairness of fees, the transparency of site possession and on experience of harassment. Persistence is the important thing and while it may be troublesome for some to abdomen, it's the only real reply to surviving this tumultuous and making an attempt time.